Traditional & Tropical Japan – Travel Talk
Andrew and Mizuki-San were joined by John from Amami Ooshima who discussed what the food, drink, music and culture on the tropical island he calls home. John has lived in Japan for 18 years and now lives in Amami Ooshima where is a translator, Shochu Liquor Specialist, International Sake Specialist, and an Amami Island Guide. John
The Sub-tropical Pacific Island of Amami Ooshima is truly one of Japan's best-kept secrets and a perfect way to finish an exhilarating journey through Honshu Japan. Traditional & Tropical is one of our all-time favorite tours. Expect once-in-a-lifetime experiences.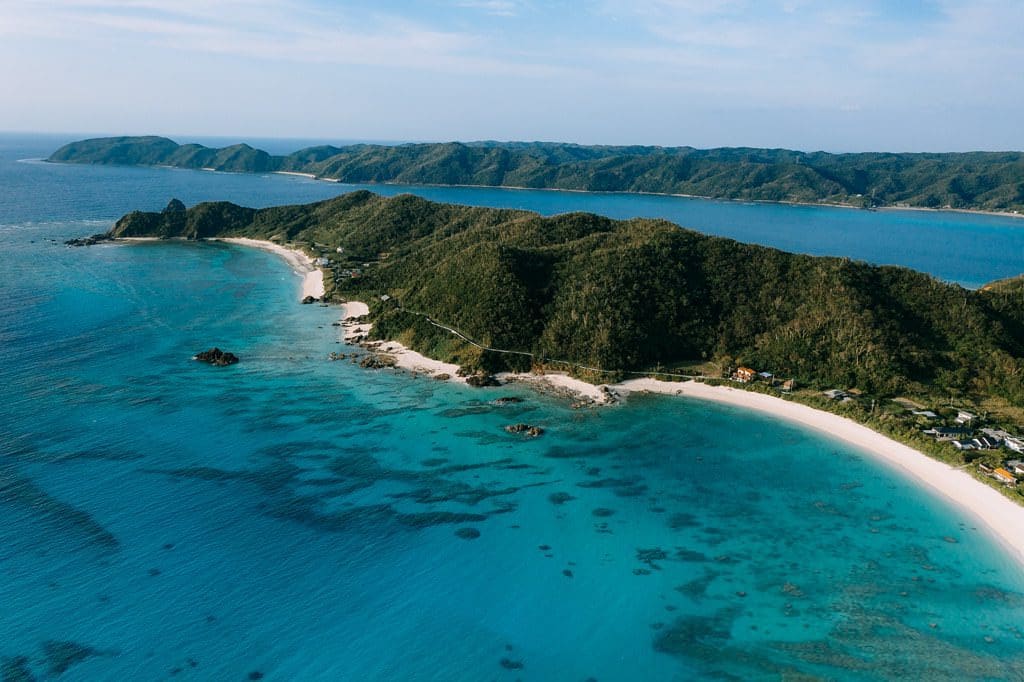 Visit Japan's most impressive awe-inspiring sites with our local guides who provide informative & fun excursions. Savour the mouth-watering feasts. Explore Kyoto & Tokyo on your free days. Travel around on first-class bullet trains & quirky transport modes. Unwind on a picture-perfect paradise island with crystal clear waters at your feet.
Amami Ooshima is a tropical paradise famous for its unspoiled nature, tropical rain forests, magnificent clear blue seas/skies/beaches, and sumptuous fresh food. Being just a 2.5 hour flight from the mainland (Tokyo or Osaka), it is the perfect way to add peace and tranquility to your trip of a lifetime in Japan.