Amami Oshima Island Awarded UNESCO Natural Heritage Site Status
At Unique Japan Tours, we pride ourselves with discovering hidden gems in Japan before they gain mainstream popularity. When we design our itineraries, of course we usually create a balance between some well know and popular highlight destinations, but where other tour companies stop there with the cliche hotspots, we always try to use our expertise to consult with out clients and introduce them to some hidden gems that they may have never heard of before, but which fast become their favourite place in Japan.
One such hidden gem that we have been recommending to clients for many years is Amami Oshima, a tropical island between Kyushu and Okinawa. But nothing that special stays hidden for too long, and we and both sad and happy to have heard the news that Amami Oshima (along with some other tropical islands in the area) have been awarded UNESCO natural heritage site status, as of May 2021.
On May 10th to be exact, UNESCO announced that they would recommend "Amami Oshima, Tokuno Island, Okinawa's northern region and Iriomote Island," (Kagoshima, Okinawa prefectures) be registered as World Natural Heritage Sites. The area endorsed by the Japanese government for the list, is around 43,000 hectares of land covering Okinawa's northern region and Iriomote Island, and Kagoshima's Amami Oshima and Tokuno Island, and most of it is forest.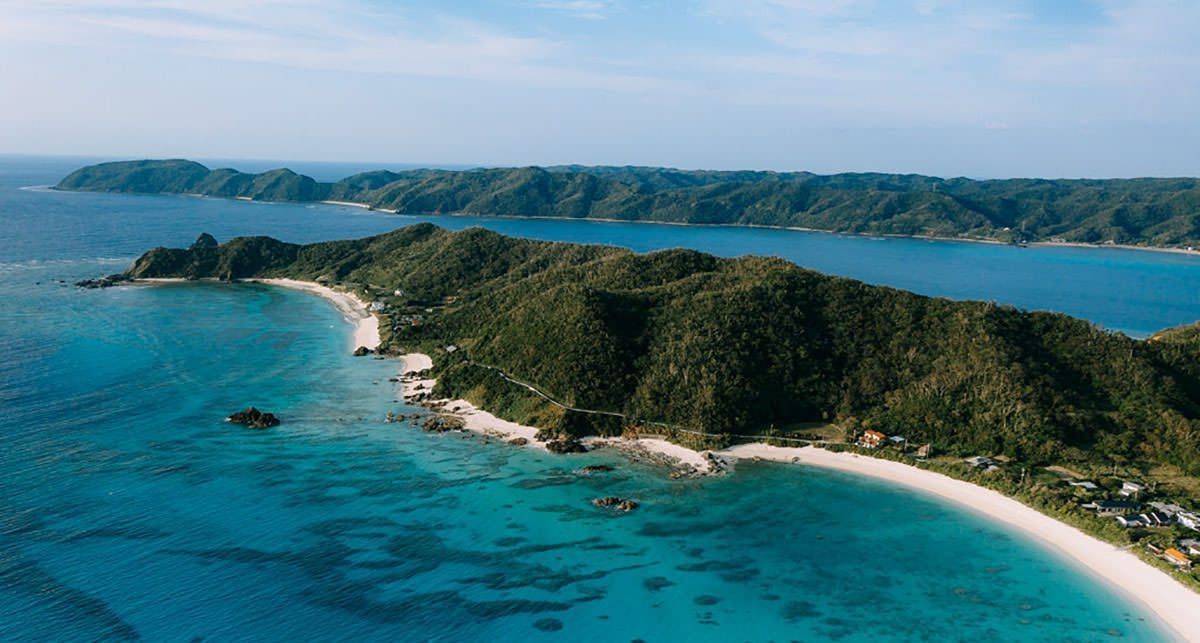 The archipelago used to form a land bridge to the Asian continent before the sea levels rose, turning them into islands, leading to the evolution of a number of indigenous species on each island such as the Iriomote cat, the Okinawa rail, and the "Amami rabbit".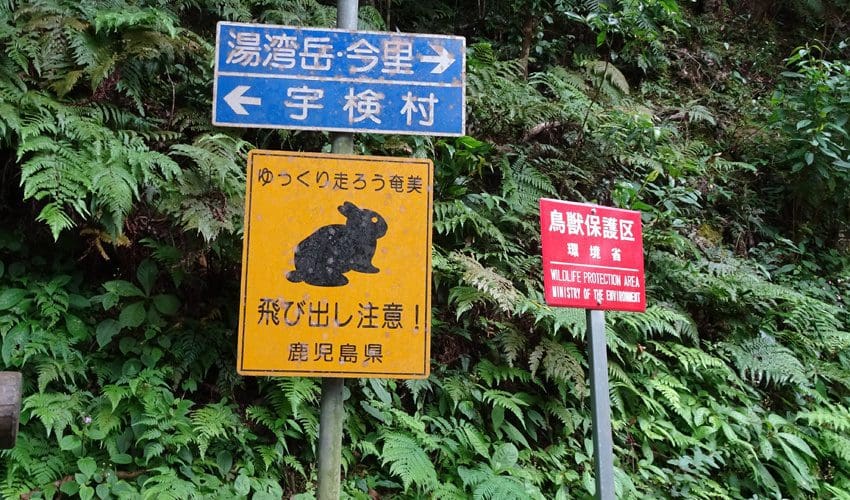 Japan has many areas that have been listed as a protected UNESCO World Heritage Site (Kyoto alone has 17 unique UNESCO sites) but this is only the fifth time that an are of Japan will be recognised as a UNESCO "natural heritage" site, due to it sublime nature and untouched forests. Other locations include The Shirakami mountain range (Akita and Aomori prefectures), Yakushima (Kagoshima), Shiretoko (Hokkaido), and the Ogasawara Islands (Tokyo).
We have some lucky clients who have booked on our every popular small group tour Traditional & Tropical on May 8th 2022 and Oct 5th 2022, if you want to consider joining them on this wonderful small group tour.
For a much more in-depth look at Amami island, it's unique foods, drinks, music, history and culture, check our popular video webinar with a special guest presenter joining live from Amami Oshima.