10 Items on a Japan Travel Pre-departure Checklist
1) JR Railpass
Save up to 40% on train travel by getting a JR pass BEFORE you go. Apart from the considerable cost-saving, the JR pass is an absolute pleasure to use due to negating the need to work out the cost of each trip and buy tickets at every station. Instead of trying to decipher maps at each station to work out the fare for each trip and fumble around for the right coins, you simply wave the pass at the gate and walk right through. It is possible to buy a JR Railpass after arriving in Japan, but it is more expensive and it is only at select offices in major city train stations and may require quite a bit of unnecessary queuing and filling in paperwork to get it. For more information on prices and to book a JR Rail Pass click here.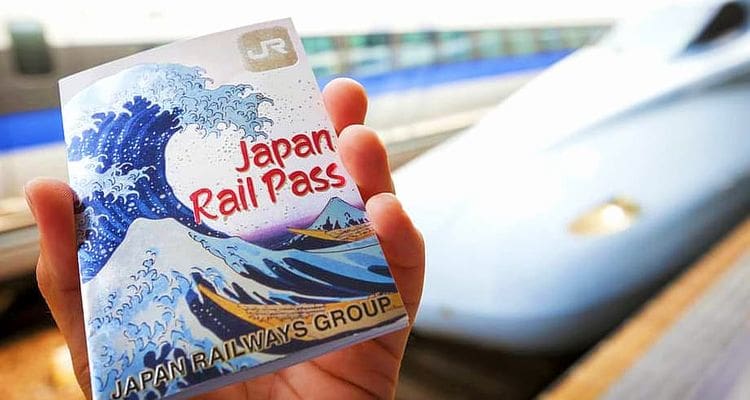 2) Travel Insurance
Travel insurance is a requirement for all of our clients visiting Japan. Whilst Japan is incredibly safe, accidents can happen anywhere and the hospital bills in Japan can be much steeper than in many European countries. If you plan on participating in snow sports such as skiing, ensure that your insurance policy covers those activities. If you require travel insurance, we can arrange a policy on your behalf.
3) Passport
Japan only requires your passport to be valid for as long as you plan to stay in Japan (visa-free for up to 90 days for most western countries). Unlike many other countries, Japan doesn't require you to have 6 months left on your passport, however, we would recommend you renew your passport close to expiring regardless as Japanese immigration officials at International airports in Japan are extremely thorough and its best not to even have to have that conversation with them.
4) International Licence
If you wish to rent a vehicle in Japan, you will need a valid international driving license, however, it's worth noting that highway tolls for intercity travel can be prohibitively expensive, as can parking in the city centres. Given how good public transport is in cities and the hugely discounted price of the bullet trains available with the JR pass, it is not necessary to rent a car in Japan unless you want to get truly off the beaten path. And in those cases, having a local guide with a chartered vehicle may be a better option. If you do need to apply for an international license, be aware that the application process can take more time than you might think (depending on your home country) so don't leave it too late to apply.
5) Local Currency
In Japan, cash is still king. Many shops, café's, restaurants and taxis still do not accept credit cards. Even out of those that do accept credit cards, many not accept foreign credit cards. Finding ATMs that accept foreign cards can be another issue.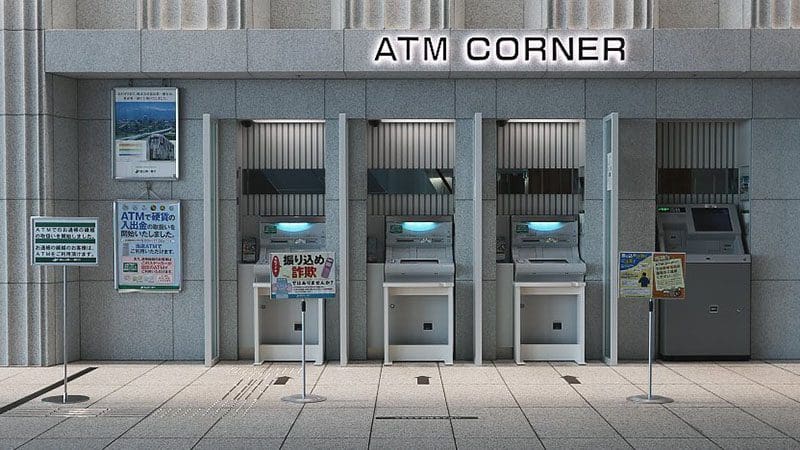 The most widely available ATMs that service foreign cards can be found in Post Offices (which often close outside business hours and at weekends) or at 7 Eleven Convenience stores (which are available everywhere and 24/7 but charge steeper transaction fees for convenience). It's best to research the ATM transaction charges from your own bank before you travel, but we have found on recent trips that having a Revolut account can work out to be one of the cheapest ways to access your cash in Japan.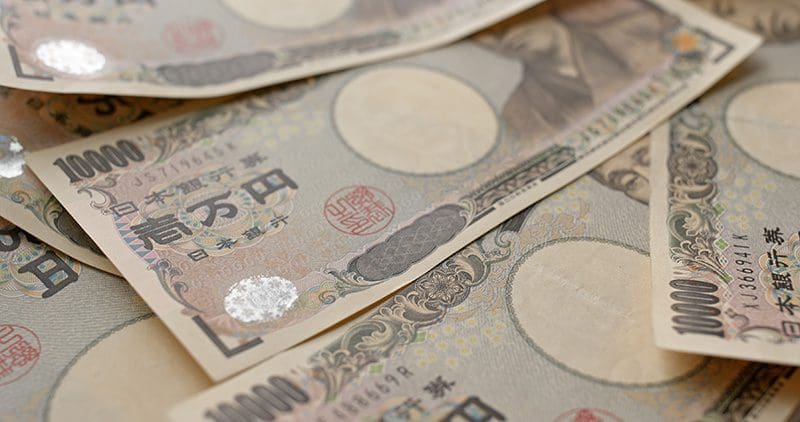 The prospect of having a bag stolen or being mugged is such a low risk in Japan, so you should feel fairly comfortable carrying around a larger sum of cash with you at any given time than you would normally. A rule of thumb might be to have enough to cover you for at least the next three or four days. Remember to notify your bank of your trip before leaving as a block may be put on your card if your bank suddenly sees the car being used on the other side of the world and suspects fraud.
6) Pocket WiFi and/or local Sim card rental
There are many places offering free public WiFi in Japan, however, they cannot be relied upon and you probably shouldn't keep choosing to go to a Starbucks instead of a local café just for the WiFi. If you are traveling alone, a sim card may be the perfect solution (as long as you don't mind being unavailable on your own phone number when using the Japanese sim). But if you are traveling as a group, sharing a portable WiFi router is ideal. Ordering ahead of time from the right company can be as smooth as picking it up from the check-in desk at your first hotel and dropping it off at the airport before you depart. Ask our travel specialists for advice on the best deals closer to your planned trip.
7) Local Phrases
Very few people in the world ever study Japanese, and the Japanese people themselves are all too aware of this point. If you do try and learn a few little phrases, it will touch their hearts and your efforts to learn something on the plane ride over will be rewarded tenfold with high praise from surprised Japanese people you may try using your new language skills with.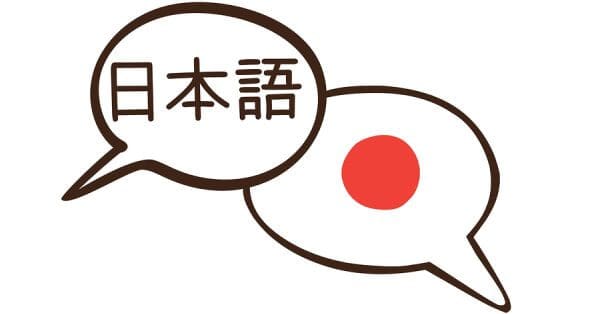 People who first visit Japan are invariably shocked by poor the level of English spoken by the general public in Japan. Whilst English is mandatory through their high school years, the focus of English lessons is on grammar and translation rather than developing spoken communication skills. However given the universally friendly and helpful nature of 99.9% of Japanese people, it is not necessary to learn Japanese phrases, as people will want to help you out wherever you go. If you know who to say some basic greetings in Japanese, it will be really appreciated by those you meet on your travels.
8) Accommodation
Standards of accommodation vary greatly in Japan and so care should be taken when booking or you should book through an agent or tour operator with good local knowledge and experience of the varying standards in Japan. It's best to avoid the large chain business hotels that were built to accommodate people n on business trips due to cramped rooms size can be cramped and even more cramped plastic unit bathrooms. You should consider a balance between western-style hotels and some Japanese Ryokan or Minshuku to get a more authentic experience on your trip. Some of our favourite secret Ryokan or Minshuku do not have a website in English and many are not be listed on large international travel booking websites like booking.com. If you do book a Ryokan, the quality of the onsen (volcanic hot spring bath) is almost as important as the qualify of your room. For those seeking the ultimate in luxury, securing a room in a Ryokan with a private onsen is quite the treat. If you do wish to enjoy a public onsen, it is important to take note of the strict code of etiquette beforehand. You can learn about this and more by downloading our free Japan travel Guide.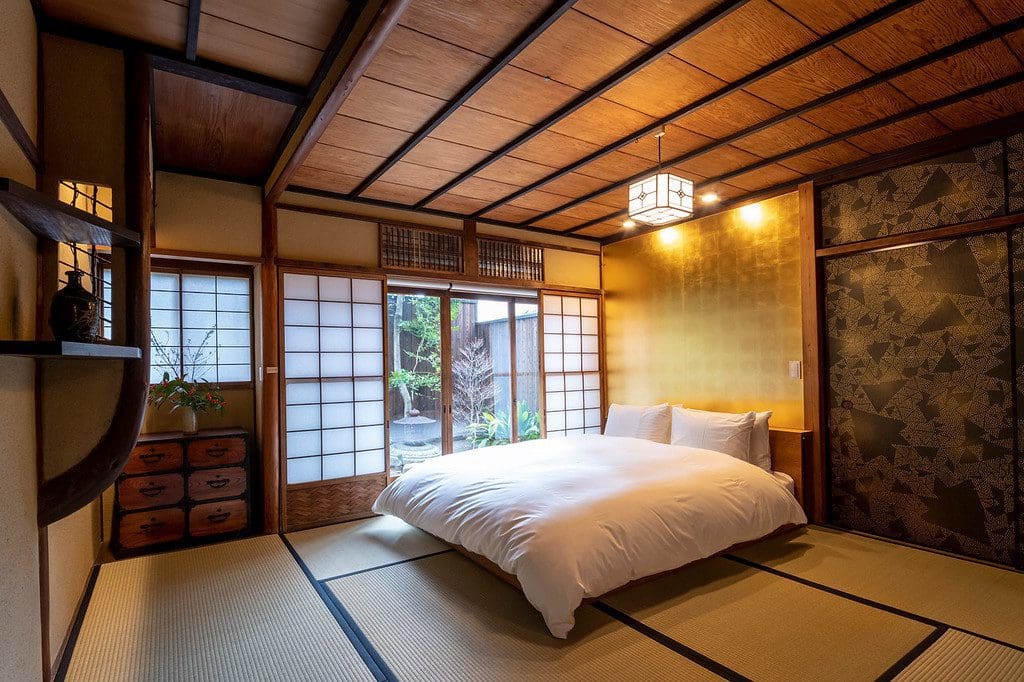 9) Tour Leaders / Local Guides
Many independent-minded people would never consider joining a small group tour when traveling to another country, but Japan is one country where it does make sense for many reasons. Japan aesthetically unique and truly remarkable, and yet the culture and ancient traditions run deep in modern-day life. It would be next to impossible to know Japan without the help of someone explaining the reasoning behind the differences you will encounter. The benefit of having a guide or tour leader is less so to help you get from A to B or to introduce the famous sites but to help demystify the fascinating country for you and allow you to scratch beyond the surface to better get to know this complex country.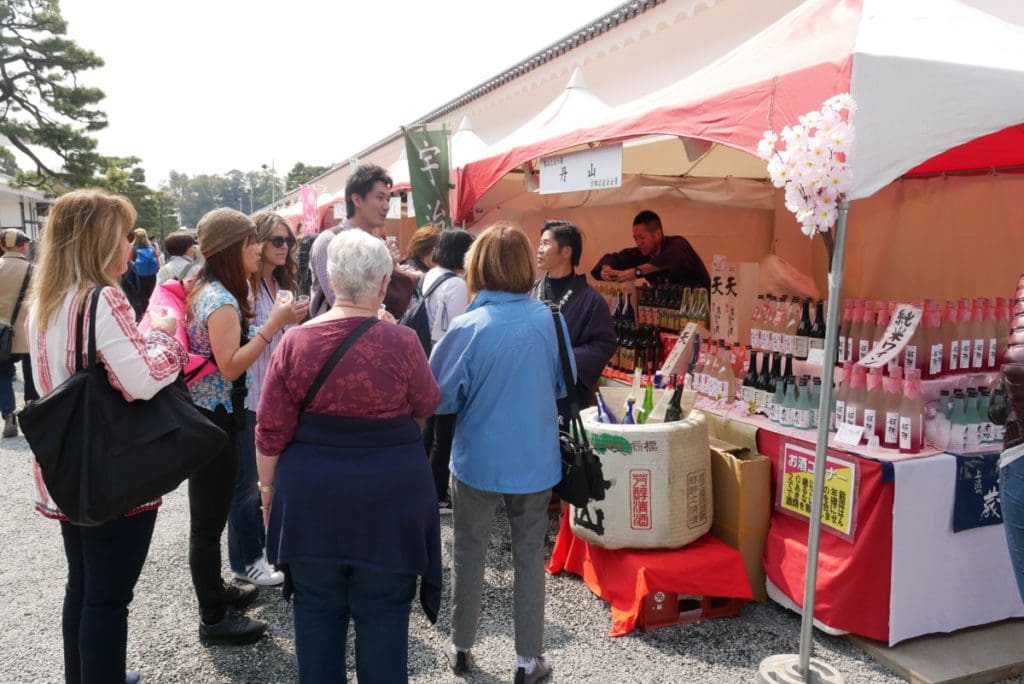 A tour leader may be as much offer practical help with the basics such as advising you what exotic flavour of drink to try vending machines as they are helpful in reciting facts about the history or heritage of the places you visit together. Given the limited English abilities of most Japanese people, your travel experience can be greatly enriched with access to a translator at restaurants and places where kind local people would like to talk with you.
10) Travel Agents / Tour Operators
Japan is far removed from anything like most people have experienced before. It can be wonderful and welcoming but it can also be confusing and frustrating if things do not go to plan. Japan is both exhilarating and relaxing, it's incredibly welcoming and yet language poses constant challenges, its customer service everywhere is second to none, and yet it can be very inflexible if you'd like some arbitrary rule bent on your behalf.
Having an itinerary that is well thought out and planned will help you make the best use of your time and may save you many headaches if trying to make travel plans after you arrive in Japan. Things work a little differently in Japan and this makes it exciting to see, however challenging to plan for if you lack the cultural insights from having lived and worked in the country for years. We have over 20 years of experience in planning and delivering dream holidays for literally thousands of clients. If we know that certain train stations require walking up and down many steps, we may recommend our clients to use a luggage forwarding service so they can travel on the bullet train with hand luggage. This service is a joy on a travel day and a marvel of Japanese logistics, but it's not something independent travelers would figure out easily on their own.
It's worth checking that your agent or tour operator (like Unique Japan Tours) provides you with a local phone number which you can call in Japan 24/7 to help you should you find yourself in a situation you need to resolve and face a language and culture barrier. This may be especially important to have as backup support if you plan to travel not long after Japan reopens to international visitors given the additional uncertainty that Covid brings to the world. Our Japan travel specialists can help plan your trip so you can truly get the most out of your time in Japan helping you to have a smooth and stress-free holiday.
For more useful travel tips to consider before your departure, download our free Japan Travel Guide here.